Waffles is now in early access, and you can get the first chapter for 2 dollars only ! Available for PC, Mac and Linux.
New contents !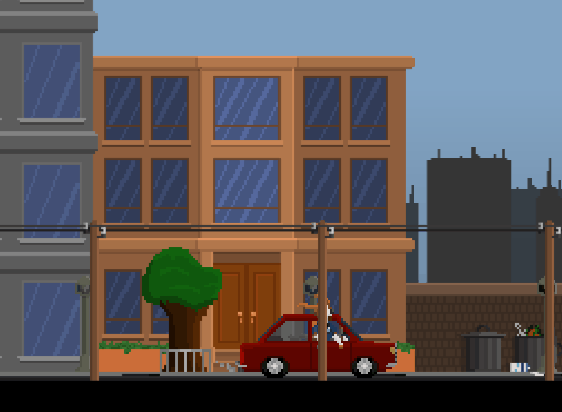 Since the last version, I've added seven new locations, new characters, new animations and new items. Now you have access to a comple police station !
Load / Save feature !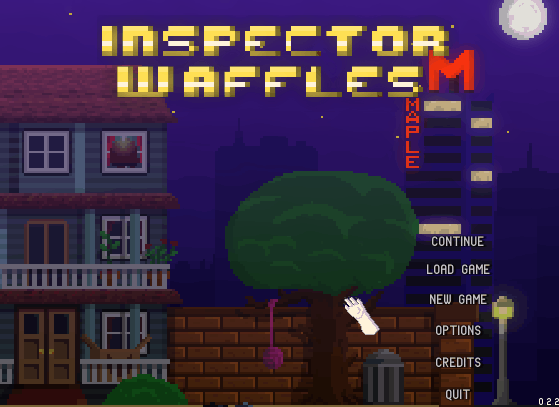 Now you can load and save your game. So when the early version will be updated, you will just need to load the last save and play the new contents right away.
Demo version !
A demo version is also available for PC, Mac and Linux, if you want to try before buying !